Background Band - Affiliate Program
Earn a nice commission simply by referring new members to Background Band.
Step 1: Join: ClickBank.com
Step 2: Use the affiliate tools listed below to send referrals to us.
Step 3: Earn a nice 50% commission for all of your referrals who become members.
---
Background Band Affiliate Tools
---
Replace the "XXXXX" in the hoplinks below with your own "ClickBank Username" to get the proper credit for your referrals.
Basic Hoplink
---
Text Hopinks
---
Banner Hopinks
(125x125)

(250x250)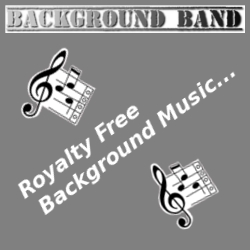 (300x250)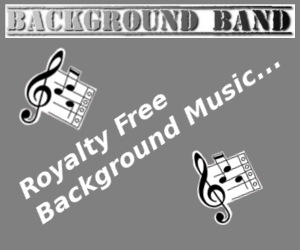 (336x280)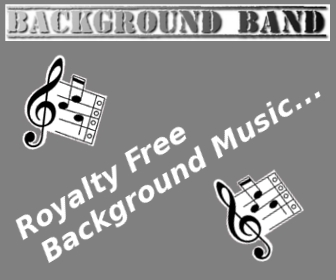 (468x60)

---
Keywords